We are proud to finally say that Thurmaston Design & Print Co. is open and trading. Many people will be familiar with the former facia Thurmaston Print Shop, but after 33 years in business, Mick & Lynn Westwood have decided to semi-retire which has given us this great opportunity. 
Located in Thurmaston Village, we offer warm and friendly Design and Print services. Design is our passion and we pride ourselves in being your local design & Print specialists.
In our blogs, we look to continue to push creative ideas and showcase all our latest ideas, inspiration and collaborations with like minded individuals.
The Brand
Creating the branding for this store was full of difficulties but we wanted to make sure that we kept a link to the old store. The slight change in name from Thurmaston Print Shop to Thurmaston Design & Print Co. was enough to not totally change who we are. The colours had to represent the feel of the brand and Charcoal and Gold were an easy choice. The classic typography on the trendy charcoal backing gave us the feel we wanted. Classic but individual.

Our Brand logo shows exactly how we feel. A Classic and contemporary mix.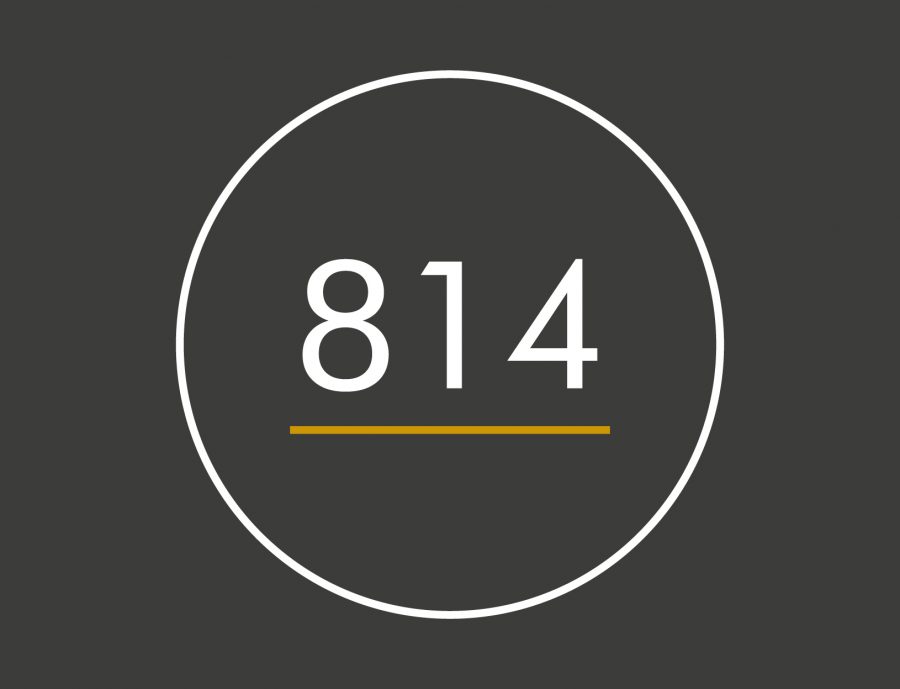 We are proud of where we are from. without 814 Melton Road, we would have nothing. So We think that is something worth shouting about!
Everything else follows suit. The more you get to know us, our shop and our brand you will see everything follows the classic but contemporary feel. From our shop front, to the interior all the way to our website and social media. We hope you see our passion and subscribe to our mailing list for all our latest blog information and new offers.