In this crazy creative world that we surround ourselves in, you cannot help but connect and make friends with like minded people that you meet. Following from the opening of DPC, I couldn't wait to show one friend in particular exactly what I was doing here.
Megan and I first met working in a local fashion retail store and ended up going to the same college. I studied Graphic Design and Megan studied Fashion. We stayed in touch and I have been impressed over the years as to all the creative work Megan has done and continued to do. Now blogging herself as @mummyandharrison. I see her posts everyday and knew I needed to get a chance for a catch up. Recently Megan began her latest venture, photography and thought this was a great opportunity to get Megan in to see what I do.
Here is a selection of the shots Megan took on her day at Thurmaston Design & Print Co.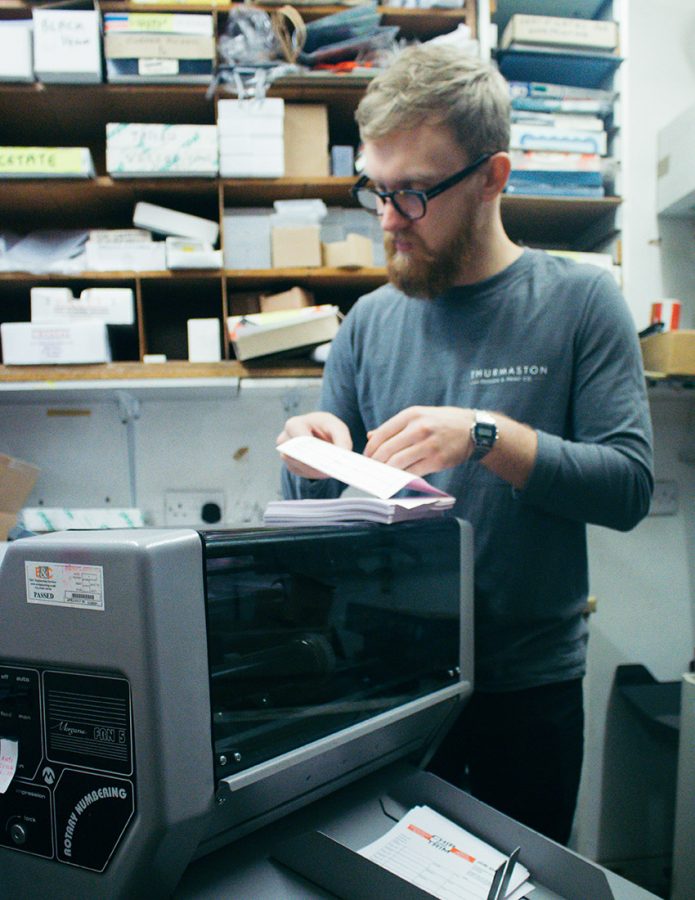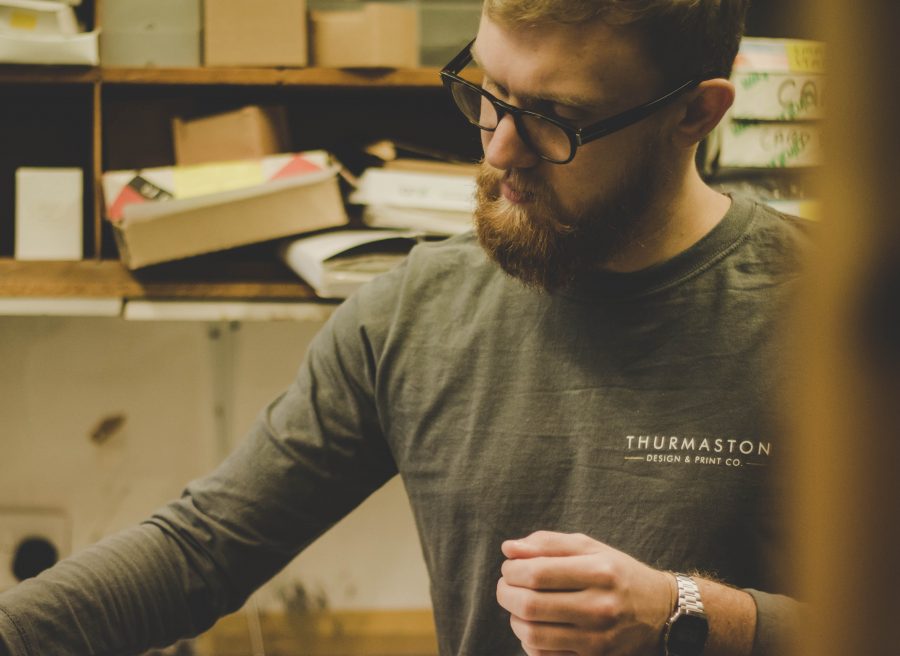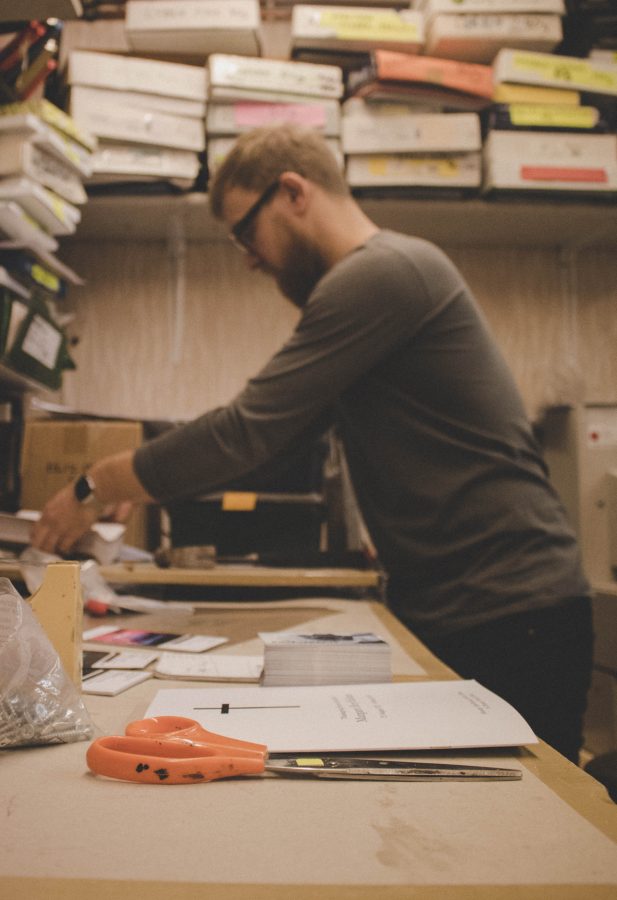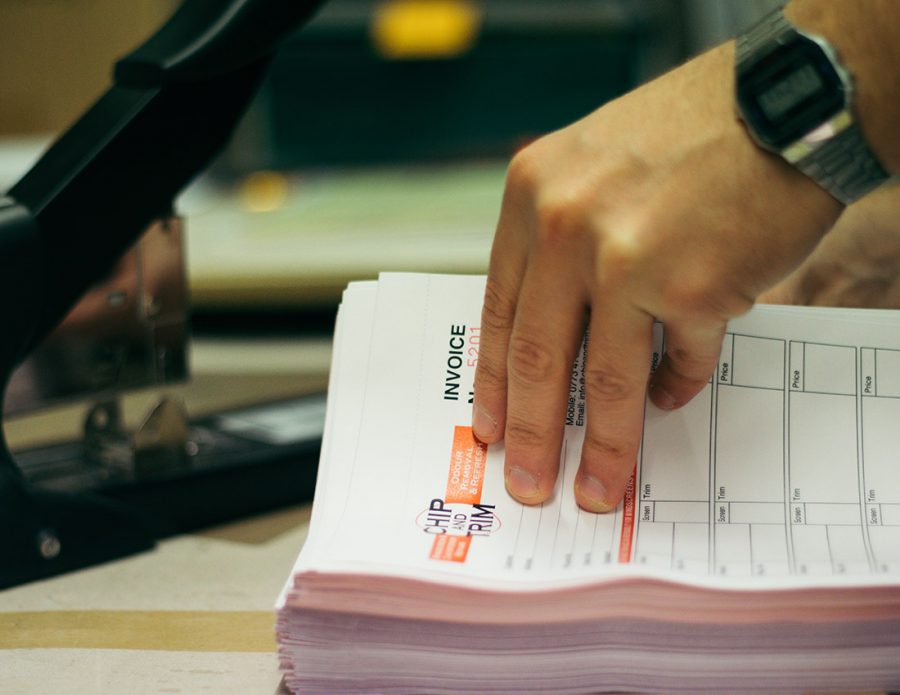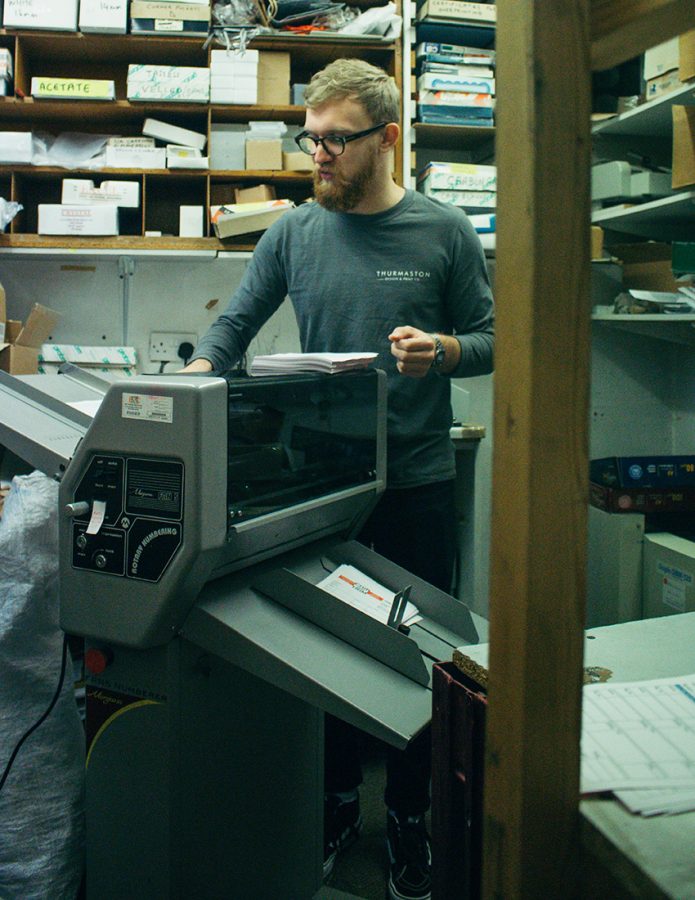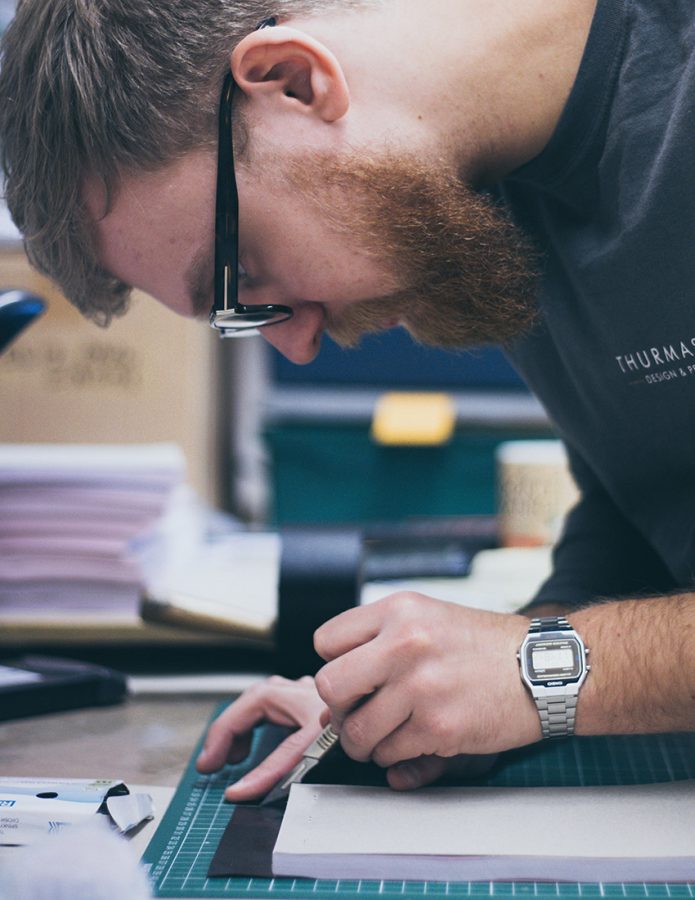 To see more of Megan's work, visit her facebook page @megangarnerphotography