Any week at Thurmaston DPC is never the same as the previous. We are fortunate to be able to work on so many projects with so many different types of customers, from simple photocopies to larger print runs and the past week has been no different. This blog gives a little insight into what a hectic week at DPC can look like and what work we have been up to!
Monday
Monday started with our usual closed shop, but some great work had been printed for our friends at Brewers Goose. a gorgeous looking booklet was created with a 350gsm cover and 160gsm insert making the the final booklet have a very thick and premium feel.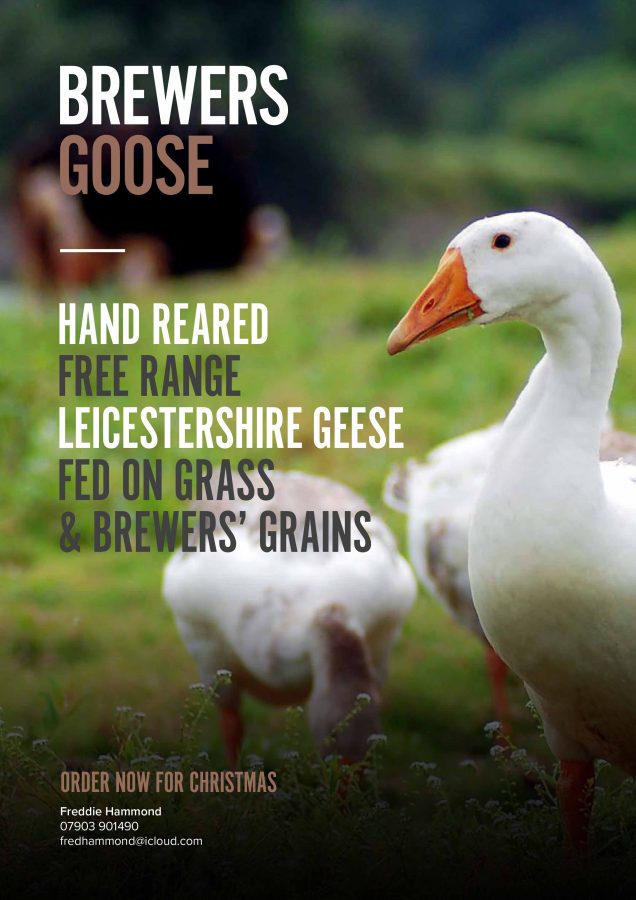 Tuesday
We love an urgent job and Tuesday was no different. A quick design and print run for some double sided flyers was good fun! Nice vibrant pink to keep on brand with The Startlets dance school's identity and a new little typographical logo at the top for their Tiny Tots class! Tuesday also found us working through service sheets, business cards and all of our walk in custom too.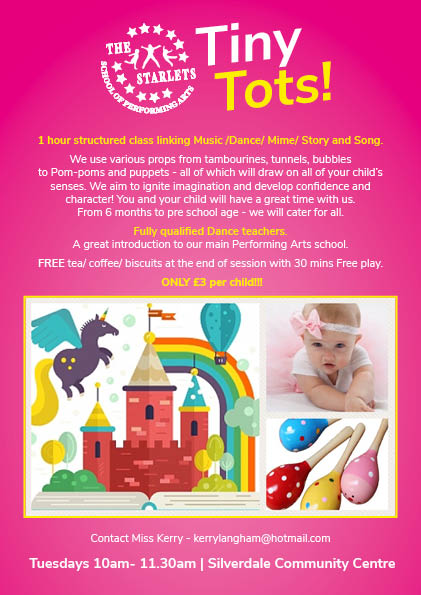 Wednesday
Hump day came around quick and it was jam packed with work. As we moved closer to the weekend, bigger jobs came to the top of the list with service sheets and the start of the world cup imminent. We designed an amazing set of posters for a local pub to advertise the World Cup. Such a fun job to do.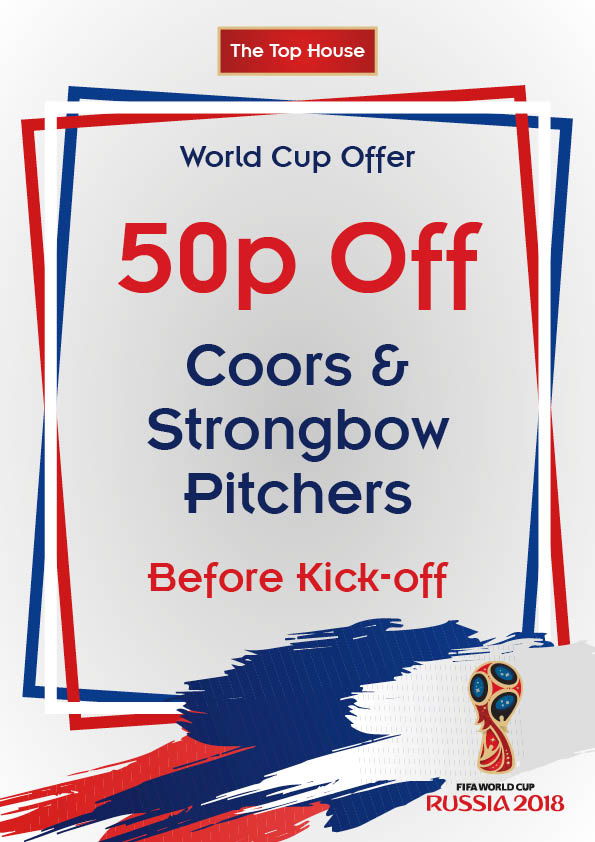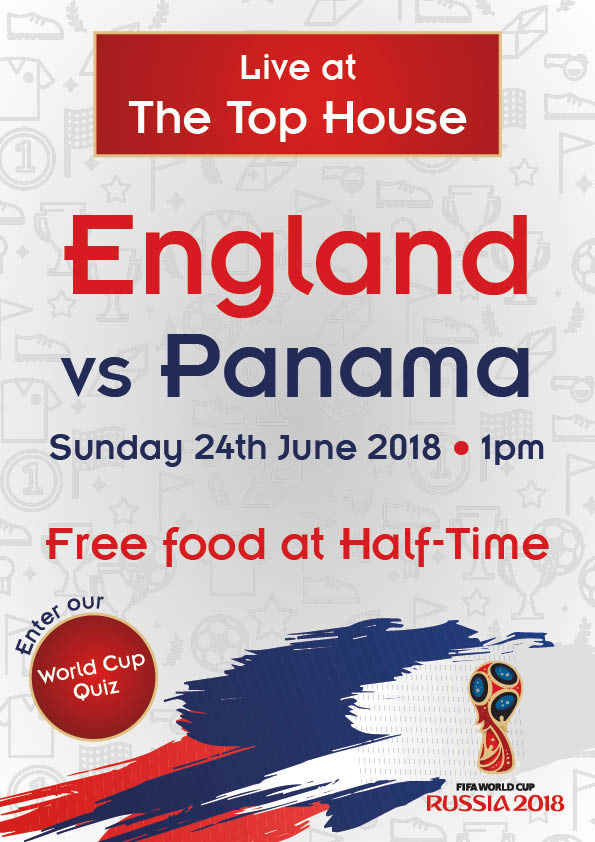 On the theme of football, Wednesday night is training night and the DPC football team are beginning their pre-season preparations ready for the new season. It's great to see a lot of new faces coming to join the session and getting on well with the current squad.
Thursday
A lot of booklet making for Thursday. Artwork for a membership programme, printing of a large order of service sheet and more business cards. A programme for a dace school topped the day with the artwork approved ready for print on Friday morning. A busy day that typically goes far too quick!
Friday
A day to pick up the pieces. Began by running out the dance programmes from 7:45 ready for collection at 10:30. Then certificates too! finally a time to catch up with some invoices before closing at 1pm. I even found time to write this!
All in all this week has been busy but worth it. Catching up with orders and working hard to get things done. Ready for the weekend now but can't wait to get in Monday and do it all again! We have been so busy lately there hasn't been a moment to blog. Hope this gives you an idea of some of the things we cram into one week. and there was so much not mentioned in this! Tickets, invoices pads and many more things we squeezed into this week.